And the snow has finally arrived…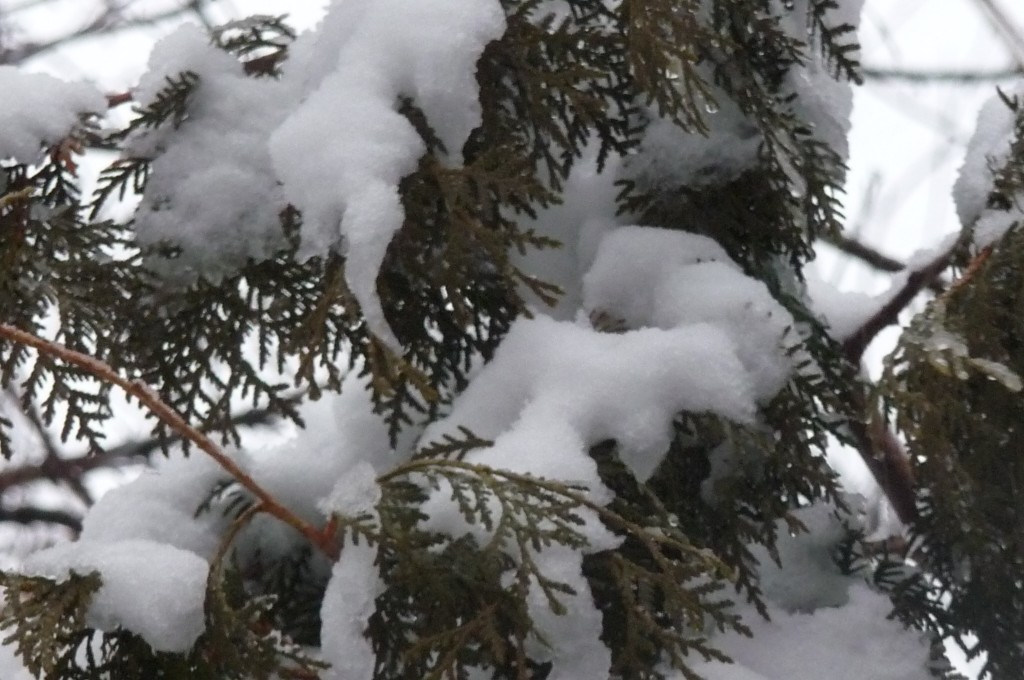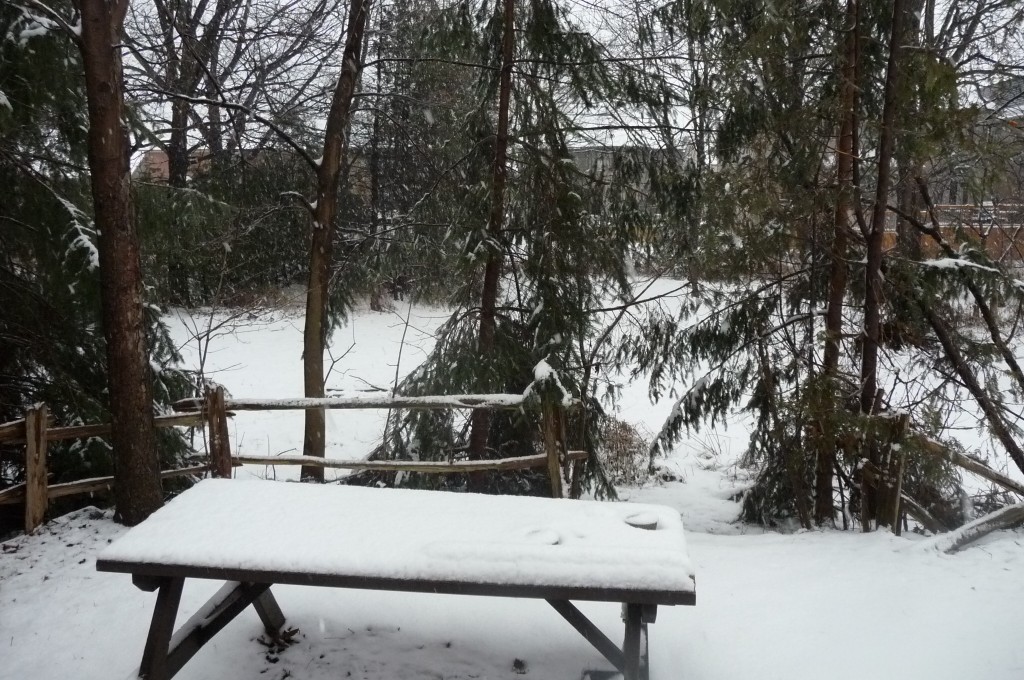 Marta and Liliana had their first play on the snow this morning while Warren and I were clearing the driveway. We will most definetely look for a house with a short driveway when it's the right time to buy! Marta loved to make tracks on the fresh snow but Liliana couldn't get her balance quite right with all the snow gear.
============= ****============
 
Marta e Liliana bricaram na neve pela primeira vez enquanto eu e o Warren limpávamos a neve da porta da casa e da garagem. Na hora que a gente for comprar uma casa a gente vai, com certeza,  procurar por uma com a mínima distância possível entre a garagem e a rua! A Marta adorou fazer pegadas na neve recém caída mas a Liliana não conseguiu se equilibrar direito com toda a roupa e botas de neve.