Our camping trip was amazing. Seven days and no rain whatsoever! In fact, there were forecasts for thunder showers during our week there and we heard thunders indeed, but the storms managed to miss us somehow. So lucky.
We were at a group site with other five lovely families, though not all at the same time. But there were always other children for the girls to play and friends to share a meal with. What a treat. The beach is definitely the highlight of the park. Lake Huron being so big I was often surprised that the water wasn't salty as in the ocean! One can easily forget it is a lake. We closed our Summer holidays with a golden key but it feels so good to be back at home! We now look forward to going back to the Pinery next year. Who wants to join us?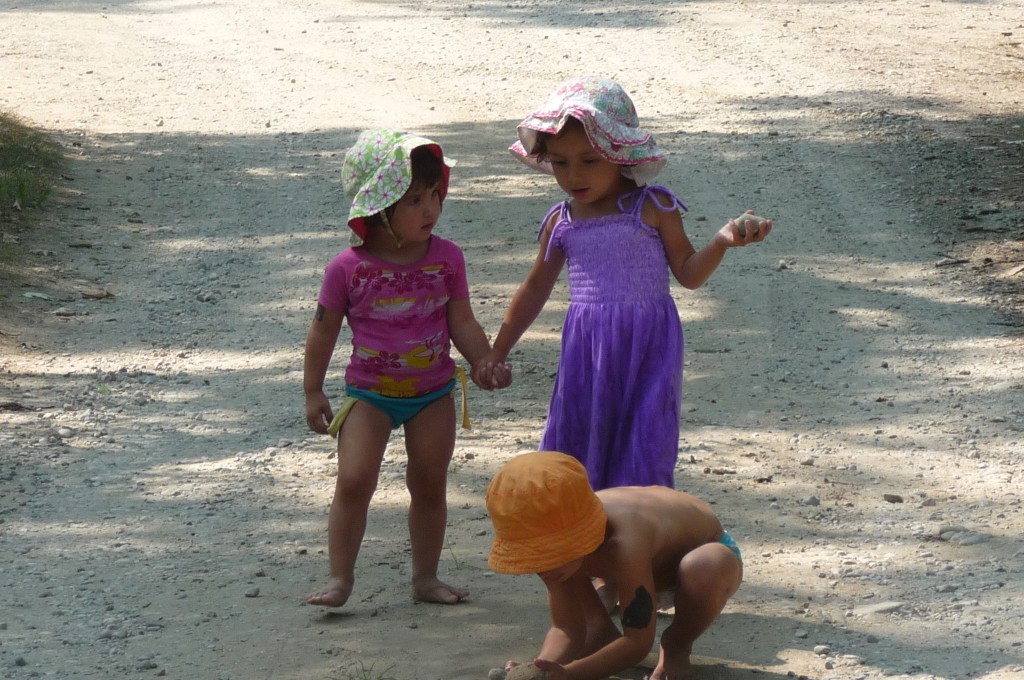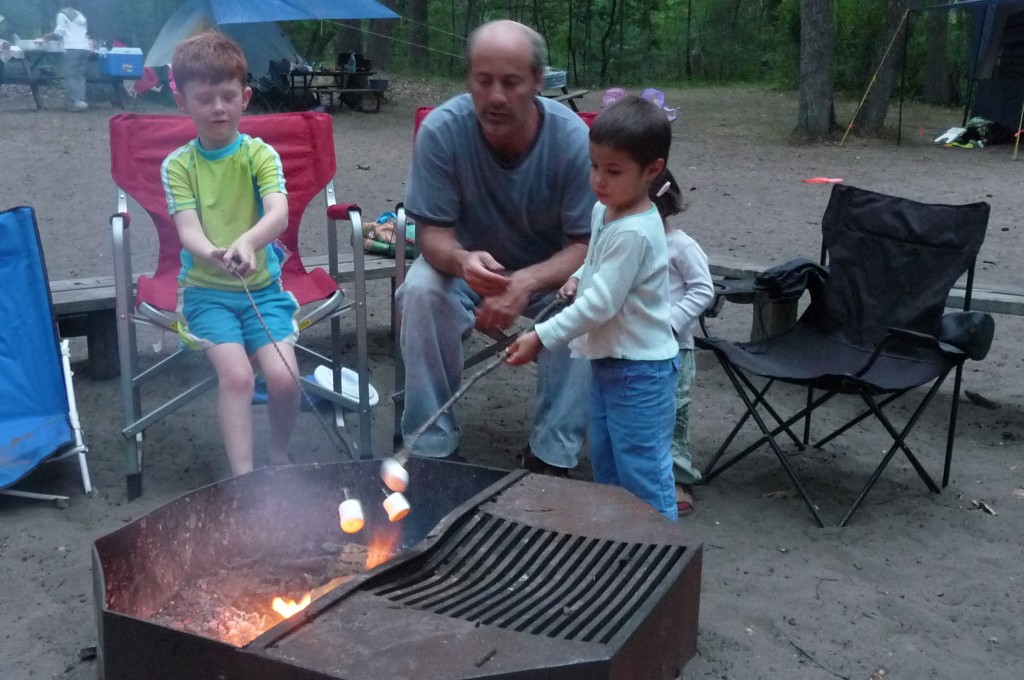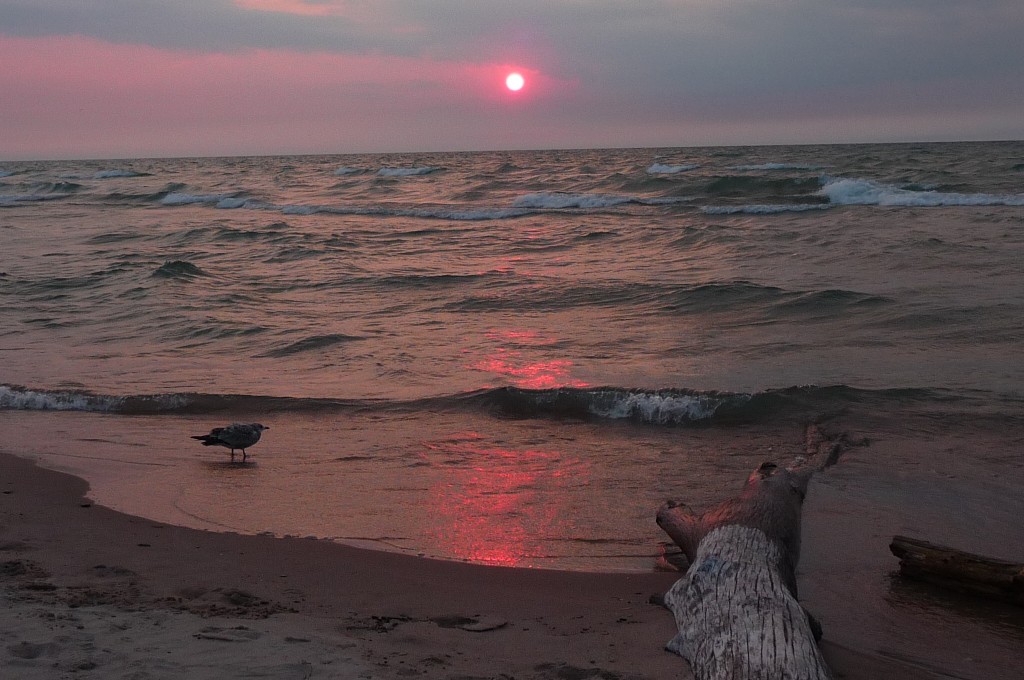 A nosso acampamento foi incrível. Sete dias sem nenhuma chuva! A previsão do tempo antecipou temporais com raios e trovoadas, e a gente com certeza escutou os trovões, mas a chuva passou longe. Que sorte.
Nós ficamos numa área de acampamento em grupo com outras cinco famílias, apesar de que  não todas ao mesmo tempo. Mas sempre tinha crianças para brincarem com as meninas e amigos para compartilhar as refeições. Muito especial. A praia é, com certeza, o ponto alto do parque. O lago Huron é tão grande que várias vezes me surpreendi notando que a água não é salgada como a do mar! Fechamos as férias de verão com chave de ouro e é bom estar de volta em casa. Com certeza voltaremos no averão que vem. Quem quer se juntar a nós?
SaveSave