Bread oven building workshop
Now that we are back from all the trips of this Summer I thought I would have time to catch up with blog writing but instead I find myself busy with work. Nice busy though. I'm using my semi-dormant graphic design skills to make a brochure for an upcoming conference in Waldorf education. I will share more on this later, for now I'm quite enjoying using my brain in some intellectual work again.
So here is what we have been up to last weekend. Warren ran an amazing clay oven building workshop at a friends place. The weather couldn't have been more perfect for the activity, nor the location! A group of 12 people worked hard to build not one, but two bread ovens. One, quick and dirty, to be fired on Sunday to bake pizzas for lunch and the other one a more artistic and permanent for the hosts' house.  Those people worked hard and the results were amazing!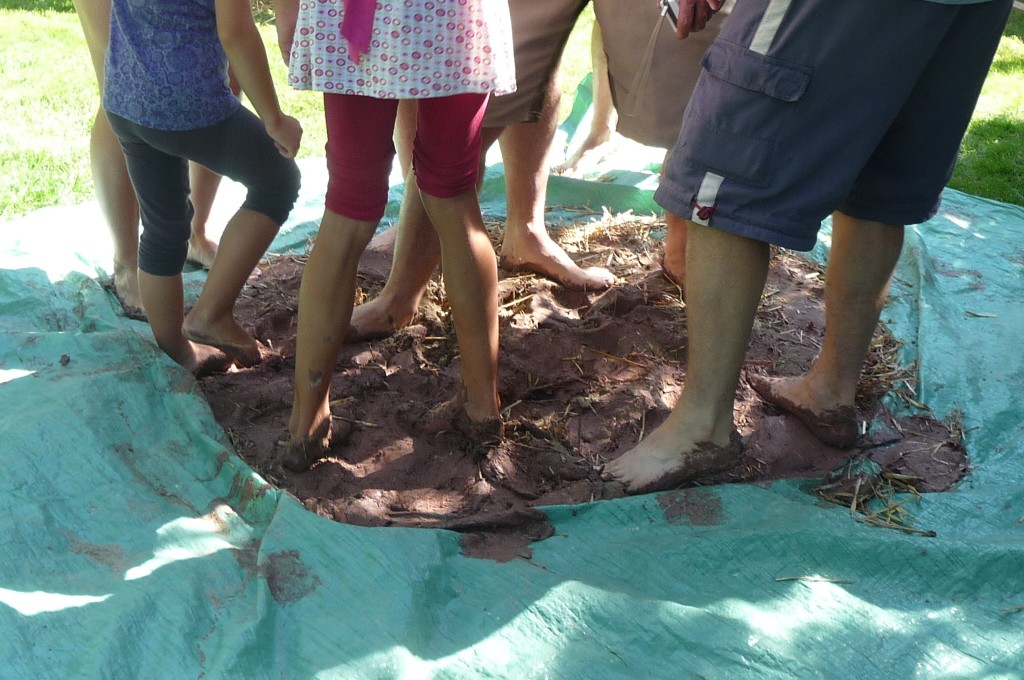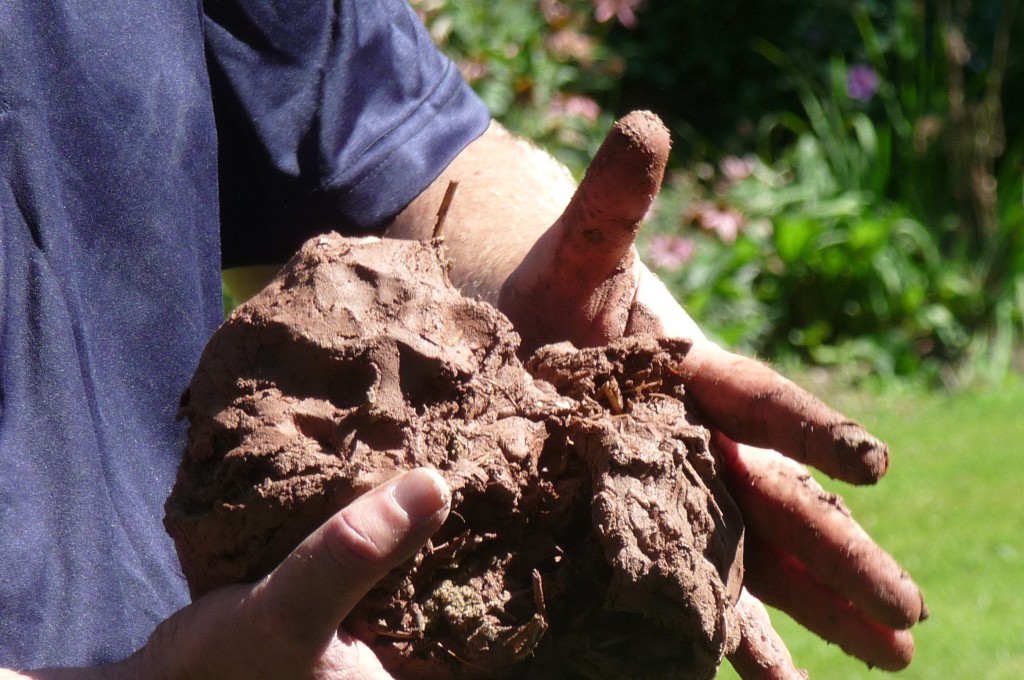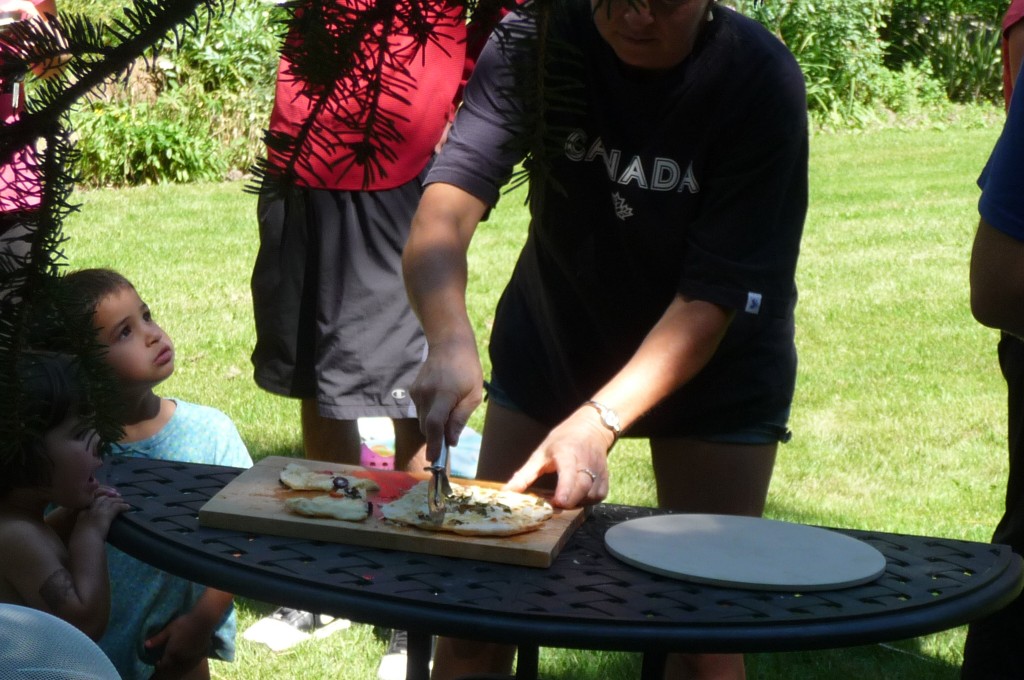 Agora que estamos de volta de todas as viagens desse verão eu achei que ia conseguir atualizar o blog com mais frequência. Ao invés, cá estou ocupada com trabalho. Mas um ocupado bom. Eu estou usando as minhas semi-adormecidas habilidades de design gráfico para fazer um programa para um conferência sobre pedagogia Waldorf que se realizará em novembro. Depois falo mais sobre a conferência, por hora eu até que estou curtindo usar o meu cérebro em uma atividade intelectual.
Então, fim de semana passado o Warren deu uma oficina fantástica de como construir um forno de barro. A oficina foi na casa de amigos e o tempo não podia ter sido mais perfeito, nem a localização. Um grupo de 12 pessoas trabalhou junto para construir não só um forno, mas dois. Um, rápido como um rascunho, para ser usado no dia seguinte para fazer pizza para o almoço e outro mais artistico e permanente para a casa dos amigos que ofereceram a casa para a oficina. Esse povo trabalhou foi é duro e o resultado lindo!
SaveSave