I might have missed the Infinite Variety exhibition, but when I was in NYC in August I made it to the American Folk Art Museum anyway and saw a collection of beautiful star-themed quilts. Quite a few dating from the 1800s. I really appreciate the art of modern quilting and what all the new fabric offerings allow for but I'm always in awe of those artists who managed to make amazing things from scraps or repursed fabric, and by hand!!!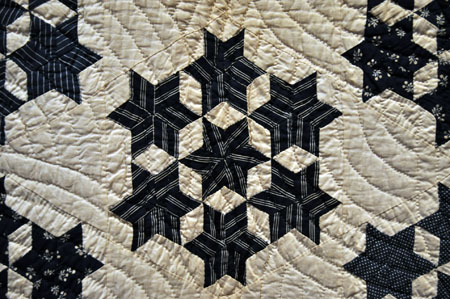 Another highlights of my visit to NY were a walk in the High Line park -Â  a suspended park in New York City,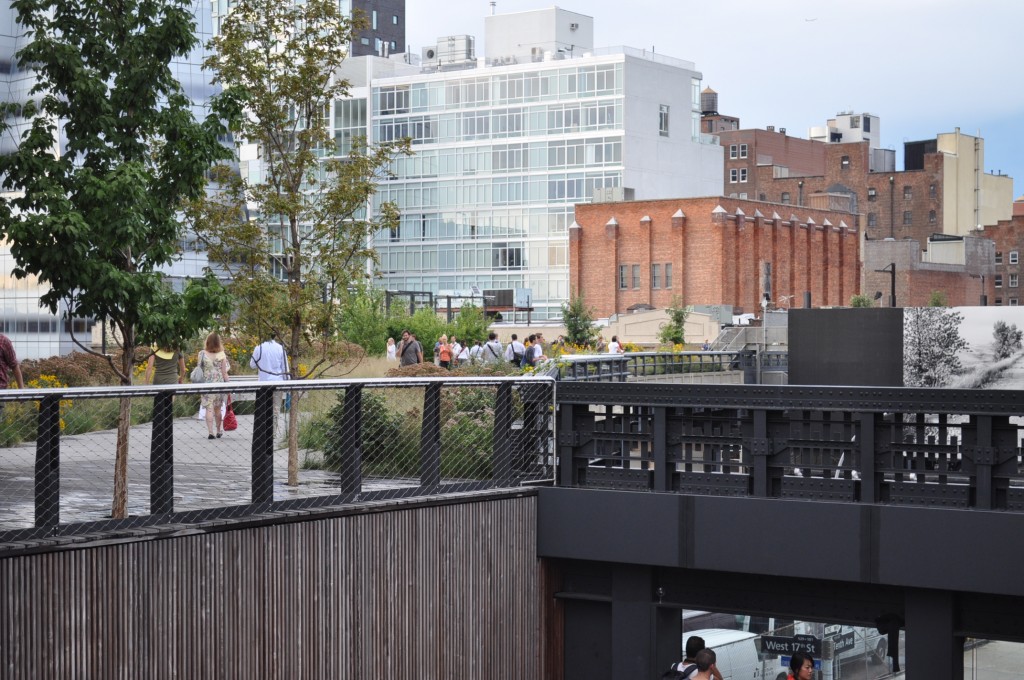 a visit to MoMA,
a coffee and a loaf of rye, walnut and raisin bread from a fabulous deli in NY, Zabar's.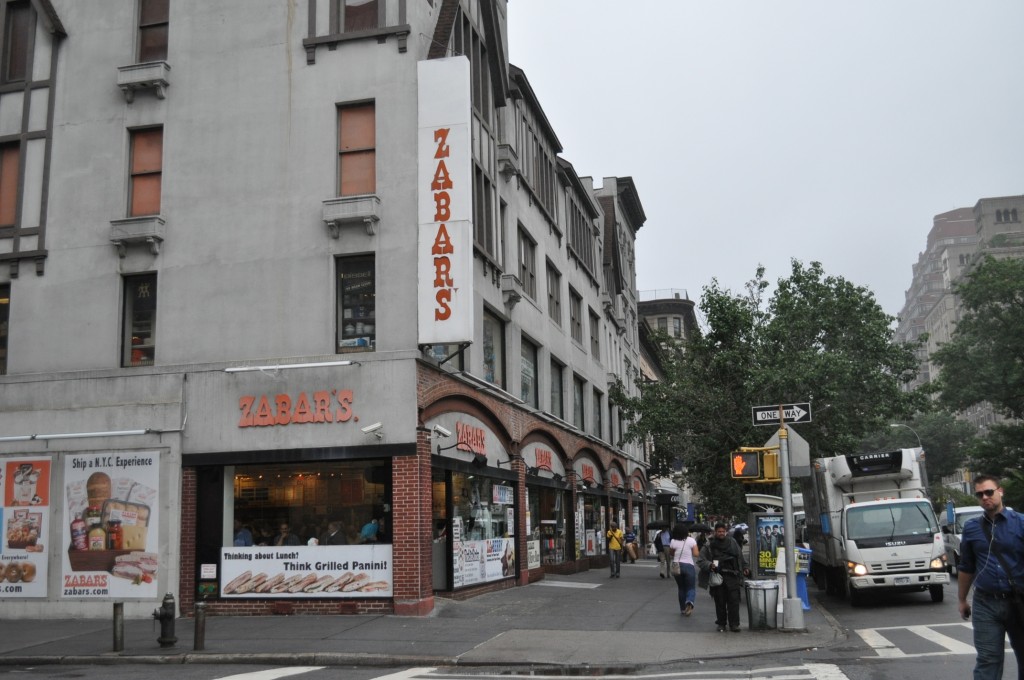 I also marvelled at a green wall at the Licoln Cente. Shouldn't every public space have one of those? What a lovely idea.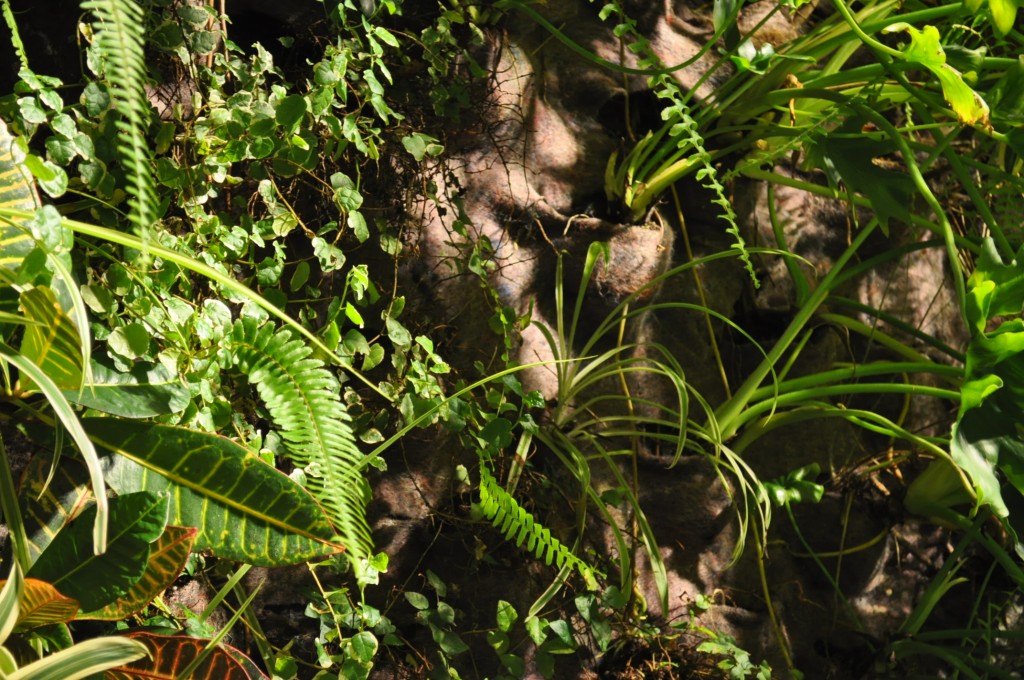 And of course, enjoyed my dear cousin and her partner's company immensily – the first reason of this trip anyway.
=======********=======
Eu posso ter perdido a exposição Infinite Variety, mas quando estive em Nova Iorque em agosto, eu fui ao museu de arte folclórica americana e vi uma fantástica coleção de quilts com tema de estrela. Algumas peças datando de 1800s. Eu curto muito a arte do quilt moderno e tudo que a atual variedade de tecidos disponíves possibilida, mas a minha adimiração fica mesmo com os artistas que conseguem fazer essas maravilhas com retalhos e pedaços de tecidos reutilizados. E a mão ainda por cima!
Outros momentos interessantes da minha viagem foram um passeio no the High Line park, um parque suspenso na cidade, uma visita ao MoMA, e um café e uma pão de centeio com nozes e passas de uma deli fantástica chamada Zabar's.

E claro, curti a companhia de minha prima e seu marido -  a razão principal dessa viagem!