I have all these wonderful posts in my head about each thing I'm working on (and the things I made) but it's proving hard to find time to do everything I need to in my days. At the moment I'm prioritizing making over writing, but here's a peek into what's going on lately.
It's paper folding season again and this year I decided to participate in the community table at the school Christmas fair.  Only three weeks to go!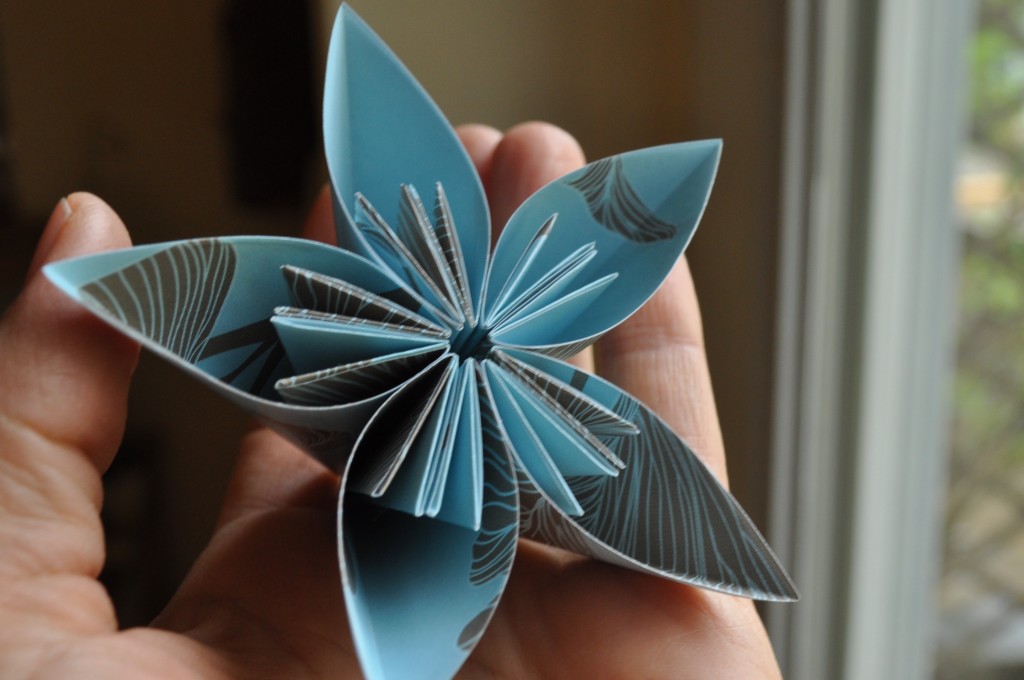 I've also been working on a bag as a Birthday gift for a friend. It's all made with fabric scraps from previous projects and inspired by my friend's favourite colours
I'm knitting a pair of socks for myself. I'm using a basic sock pattern and adding an interesting stitch from a stitch dictionary book Warren gave me for Christmas last year.
I'm also working on a quilt for another friend. The quilt top is ready, waiting for the back to be completed. I was inspired by crazy nine patch by Elizabeth Hartman.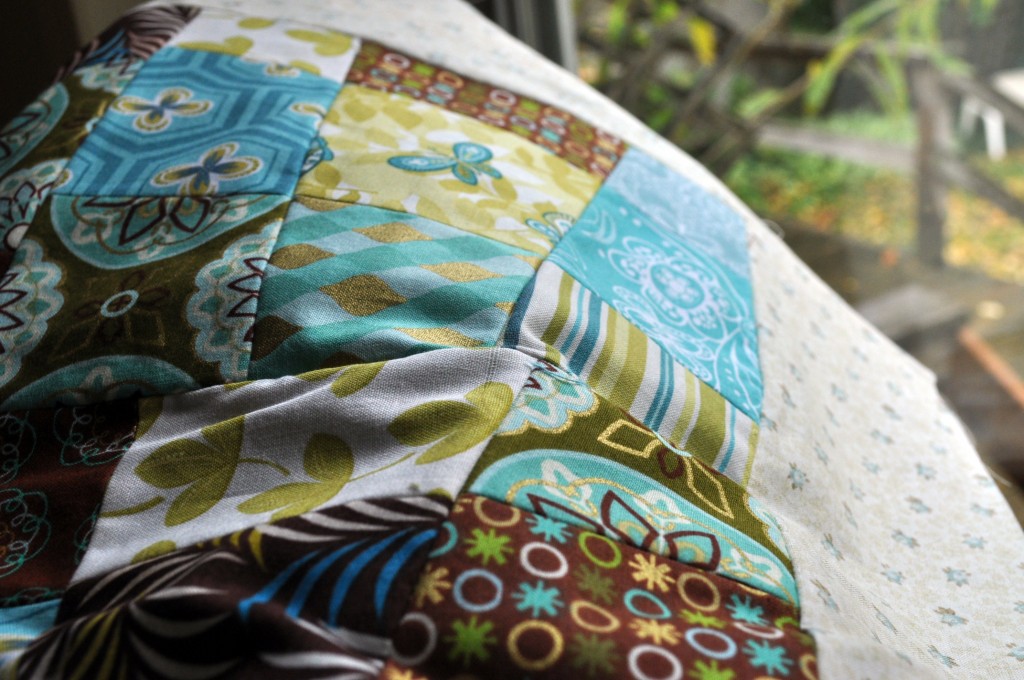 Hopefully it won't take me forever to post about each finished item. Hang in there!
======= ***** =======
Eu tenho todos esses posts maravilhosos na minha cabeça, sobre as coisas que estou fazendo (e as que já fiz) mas tá didfícil de arrumar tempo para fazer tudo o que eu gostaria no dia. No momento estou dando mais prioridade a fazer do que a escrever, mas aqui vai uma espiadinha no que tem me ocupado ultimamente.
Estou dobrando papel de novo. Esse ano resolvi participar na mesa comunitária na feira de Nata da escola. Só faltam três semanas!
Estou fazendo uma bolsa de presente de aniversário para uma amiga. Ela é todoa feita de retalhos e inspirada nas cores favoritas da minha amiga.
Estou tricotando um par de meias para mim usando uma receita básica e adicionando pontos de um dicionário de tricô.
E por último estou terminando um quilt para uma outra amiga. Esse foi inspirado no crazy nine patch da Elizabeth Hartman.
Espero não demorar uma eternidade para compartilhar as fotos dos trabalhos acabados. Fique de olho!