Marta's 6th Birthday Party
We had a lovely party to celebrate Marta's 6th Birthday (yes, it happened a few weeks ago but only now I managed to go through the pictures and edit them).  We invited six of Marta's closest friends and made pizzas together for lunch. We also played old fashioned games like freeze dance, pass the parcel and pin the tail on the donkey – our house was full of giggles! Thanks to our very talented friends there was a lovely puppet show of  Grandmother Evergreen performed by one of Warren's student teachers, Mary and the story of the Wee  Bannock told by our dear darling storyteller super star Dawne McFarlane. Marta concentrated hard on her wish before blowing out the candles and proceeded to cut her cake without hesitation. She was a happy Birthday girl!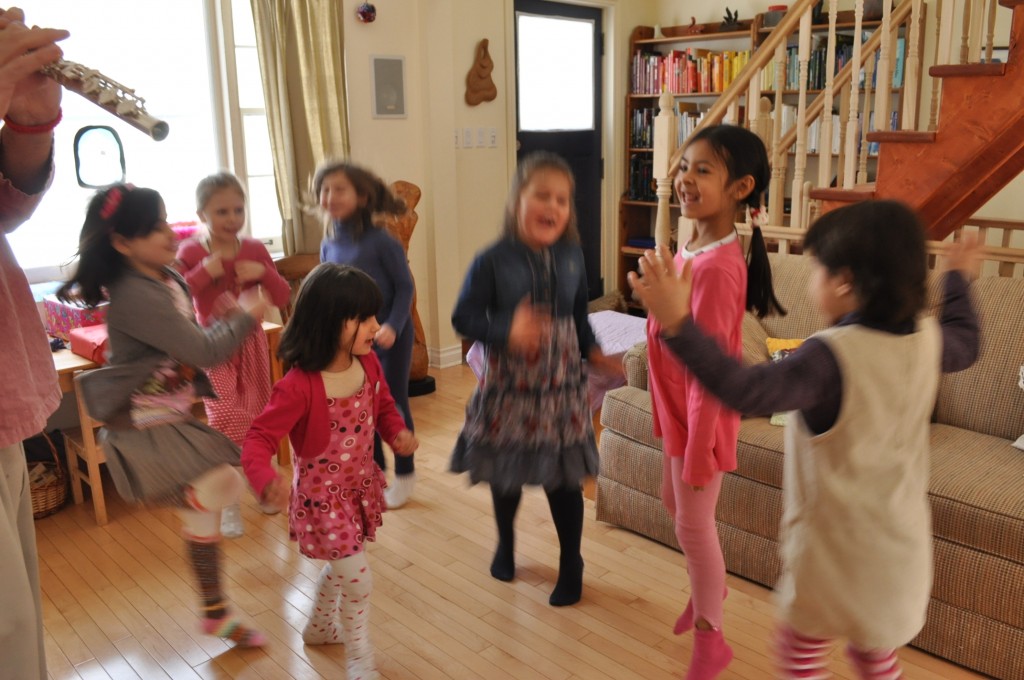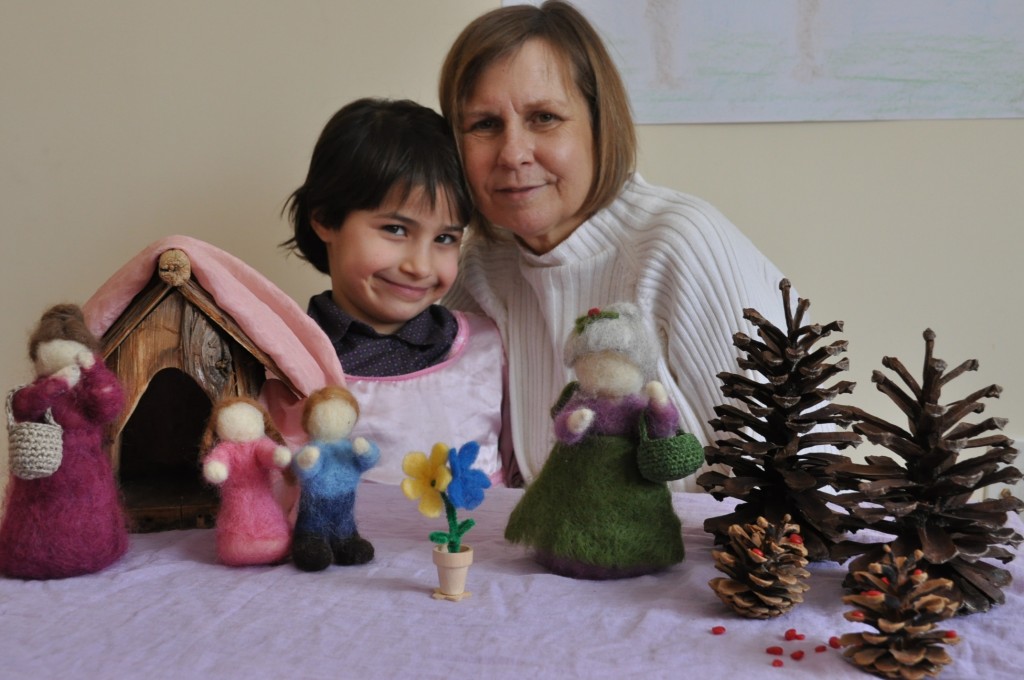 A Marta teve uma linda festa de aniversário de seis anos (sim, foi há algumas semanas atrás, mas só agra consegui editar as fotos). Nós convidamos seis das amigas mais próximas para almoçar aqui em casa e fizemos pizzas juntos. Também fizemos brincadeiras á moda antiga tais como estátua, passa embrulho e coloque o rabo no burro – a casa era só gargalhadas! Graças à s nossas talentosas amigas também teve uma peça de bonecos chamada Grandmother Evergreen, feita por uma aluna do Warren e também uma história contada pela nossa querida amiga e contadora de histórias Dawne McFarlane. Marta se concentrou para fazer o pedido antes de soprar a vela do bolo e o partiu sem hesitar. Ela estava uma aniversariante radiante!