I have a new sewing machine. Yay! Thanks mum for the big help.
So, to start a long cue of projects to come here are pajamas for Marta and Liliana. Marta got the full set and poor Liliana got only the trousers as I didn't have enough fabric for her top. The pattern I used is Kwik Sew 3126 and I'm pretty happy with it. As I don't have much practice in sewing I chose something simple though I was very daunted by the collar! It was also the first time I used a commercial pattern and thought it was very straight forward with very easy to follow instructions. Even the collar turned out ok.  But there's still so much I have to learn.
My second project is already in the making and is a blouse for myself. But I'm stuck as I don't have a loop turner and couldn't make anything else work to turn the loop inside out. No crochet hooks, no paper clips… any ideas I should try before heading to the shop?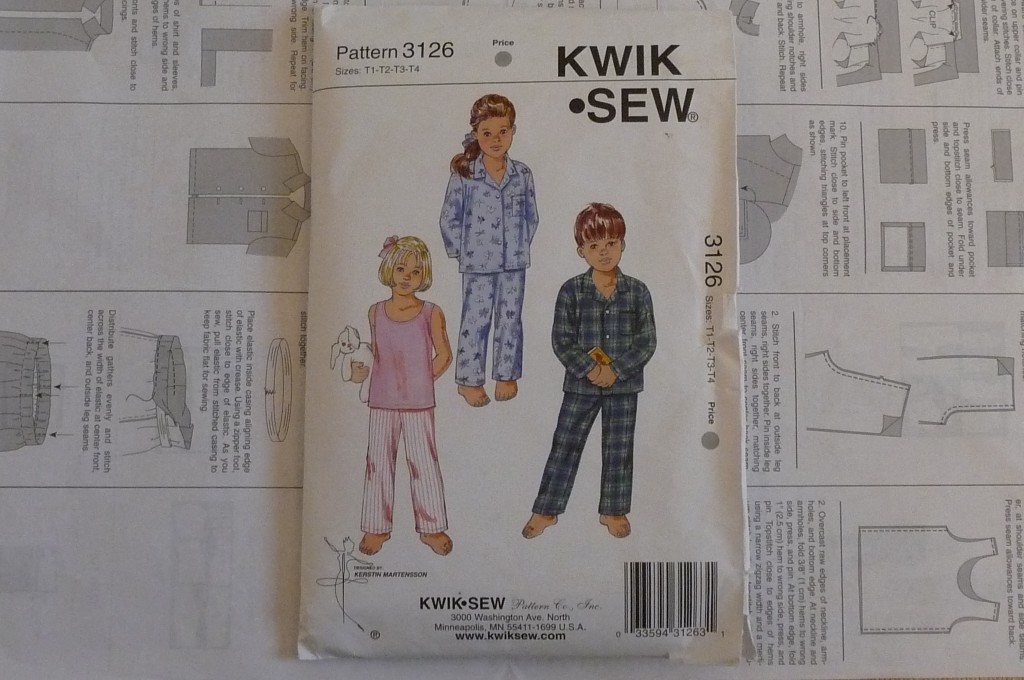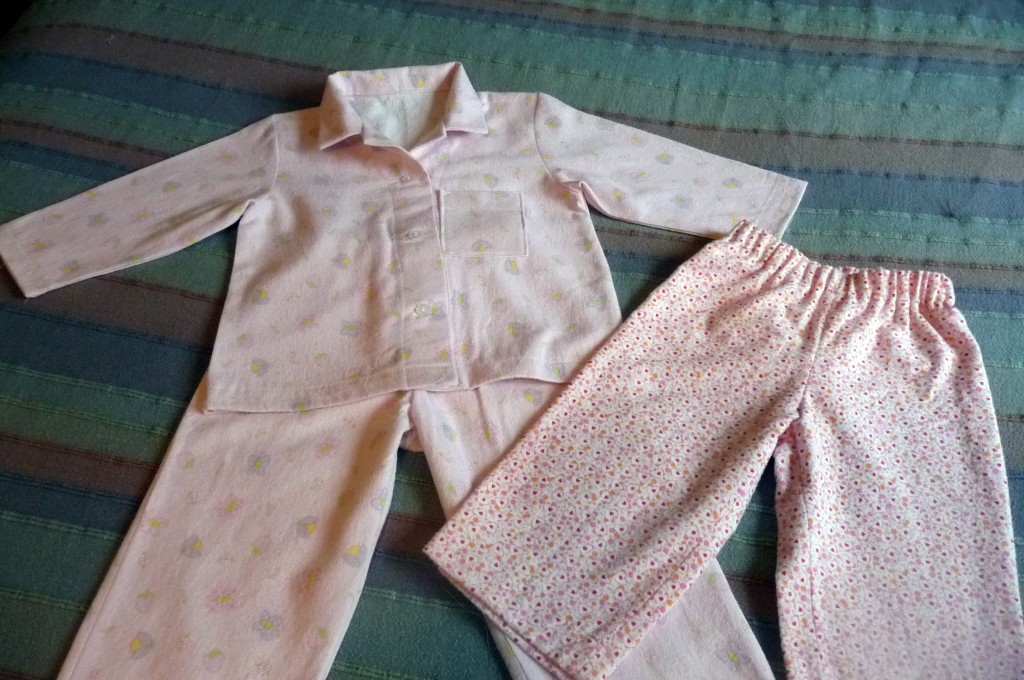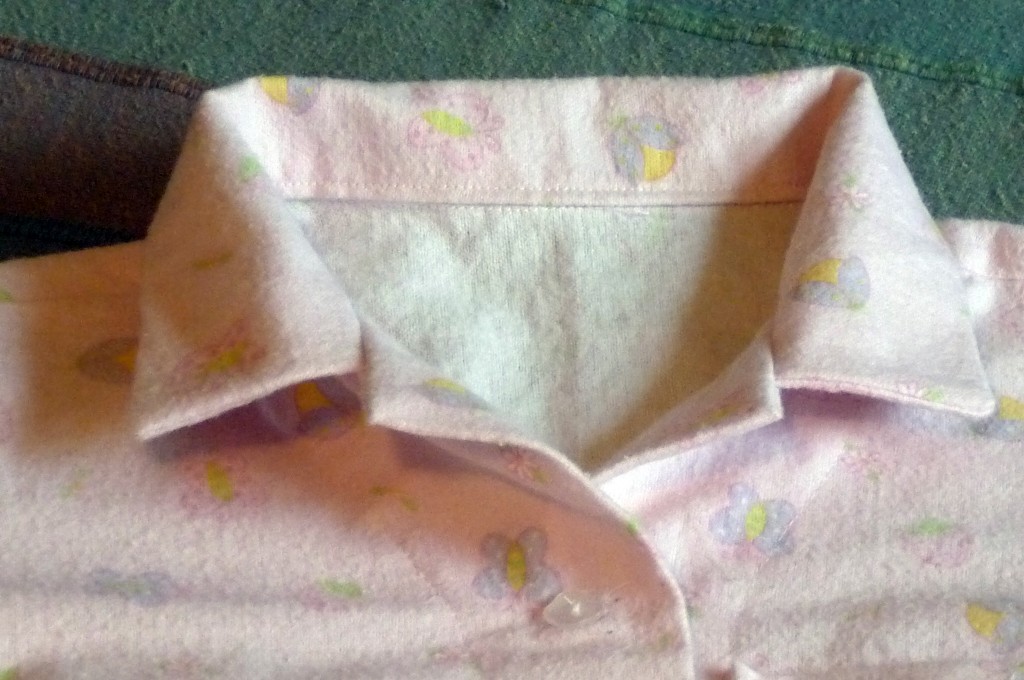 Eu agora tenho uma máquina de costura nova. Oba! Obrigada mãe, pela a grande ajuda.
Então, primeiro de uma longa fila de projetos que estão por vir são pijamas para a Marta e a Liliana. Para a Marta eu fiz o conjunto completo e a pobre da Lili ganhou só as calças porque eu não tinha pano o suficiente para a parte de cima. O modelo que eu usei foi o Kwik Sew 3126 e gostei muito. Como eu não tenho muita prática de costura eu escolhi um modelo bem simples, mas confesso que o colarinho me intimidou! Essa também foi a primeira vez que usei um modelo comercial e achei que foi super fácil com as intruções muito bem explicadas e até o colarinho saiu direitinho.  Mas ainda tenho muito o que aprender.
O meu segundo projeto já está em andamento e é uma blusa para mim. Mas agora estou empacada pois não tenho um daqueles ferrinhos de virar um tubo de tecido pelo avesso e não consegui fazer com que nada funcionasse. Nem agulha de crochê, nem clip de papel… alguma id~eia do que mais eu possa tentart antes de me render e ir até a loja?