On this Thanksgiving weekend we are very grateful for this welcoming land, for having a roof over our heads, food to eat, caring families  and good friends to share life with.  Happy Thanksgiving to you.
The long weekend was warm and sunny and we took full advantage of it to work on a bread oven for our house. We also visited a farm, had picnic with friends and came back with three big pumpkins and some more goodness. To wrap up, we just came back from a lovely Thanksgiving meal with very generous and wonderful company. We are so  lucky.
This past week was a bit busy for me and I couldn't update the blog as often as I'd wished but I have quite a few projects to share with you and I hope I'll be able to catch up in the next few days.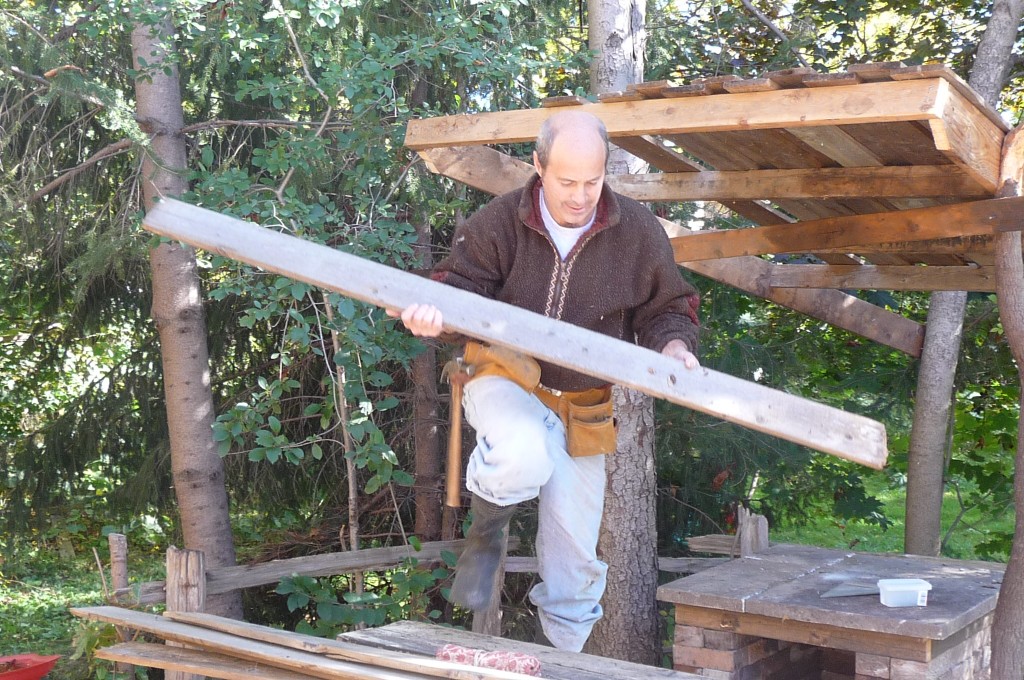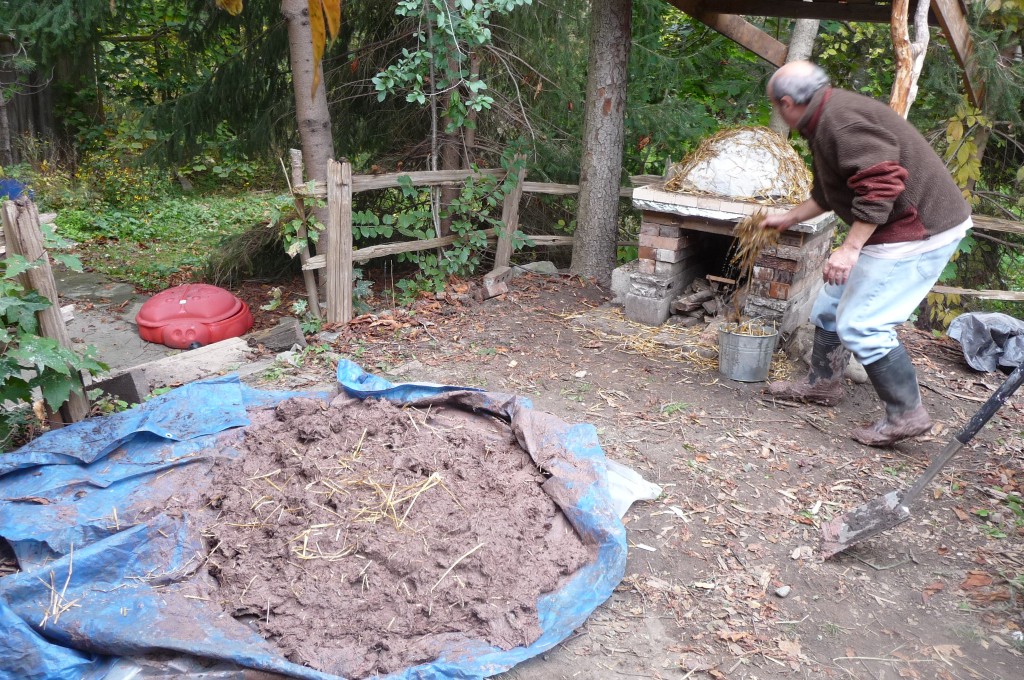 Nesse fim de semana de Ação de Graças nós somos muito gratos por esse país acolhedor, por termos um teto sobre nossas cabeças, comida na mesa, famílias que se preocupam com a gente e amigos para dividir as alegrias da vida.
O tempo nesse fim de semana longo foi seco e ameno e nós aproveitamos mais essa graça para trabalhar no forno de barro para nossa casa. Nós também visitamos uma fazenda, fizemos um piquenique com amigos e voltamos para casa com três abóroras e outras gostosuras. Para finalizar, nós acabamos de voltar de um jantar de Ação de Graças com amigos muito queridos e generosos.
Semana passada foi um pouco tumultuada para mim e não consegu atualizar o blog como gostaria, mas eu tenho alguns projetos para compartilhar com vocês e espero fazê-lo nos próximos dias.