Back from our reinvigorating holidays
Our five days away consisted of lots of the following: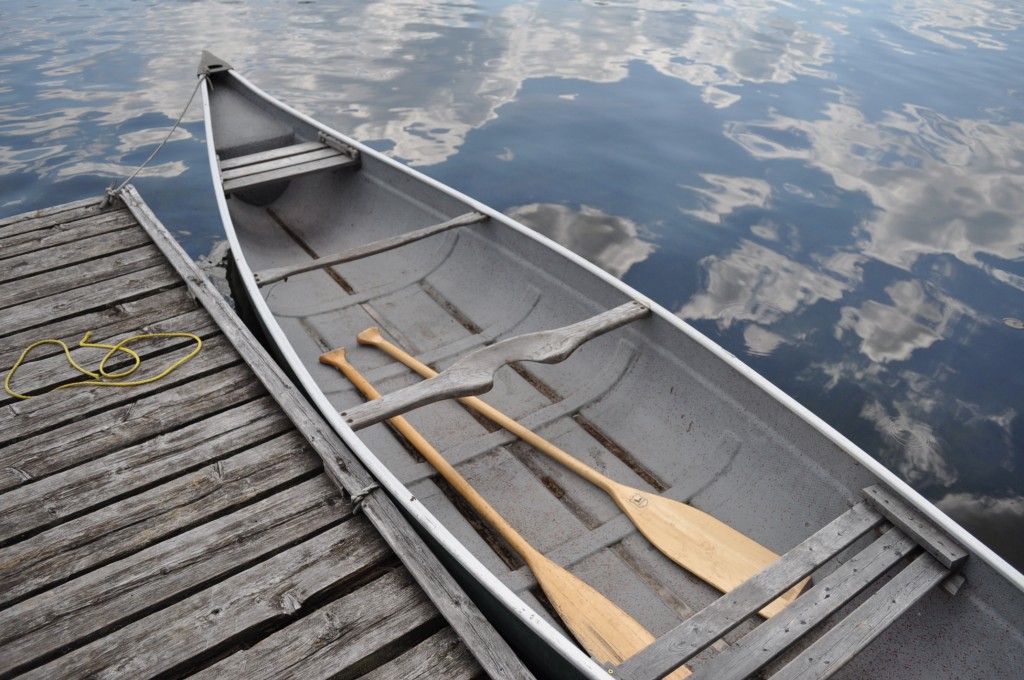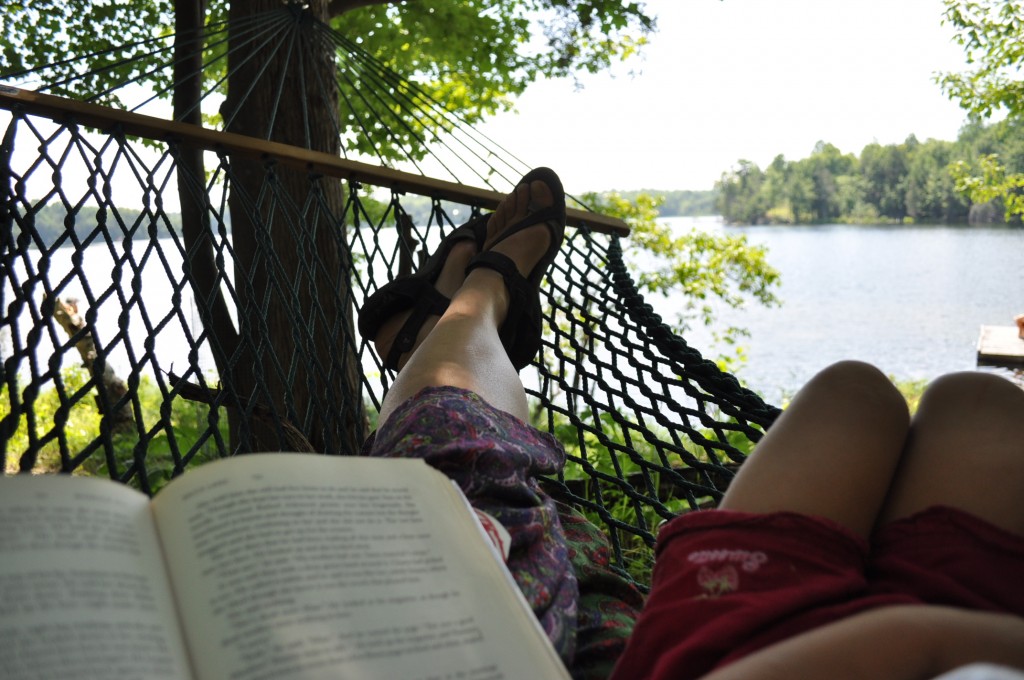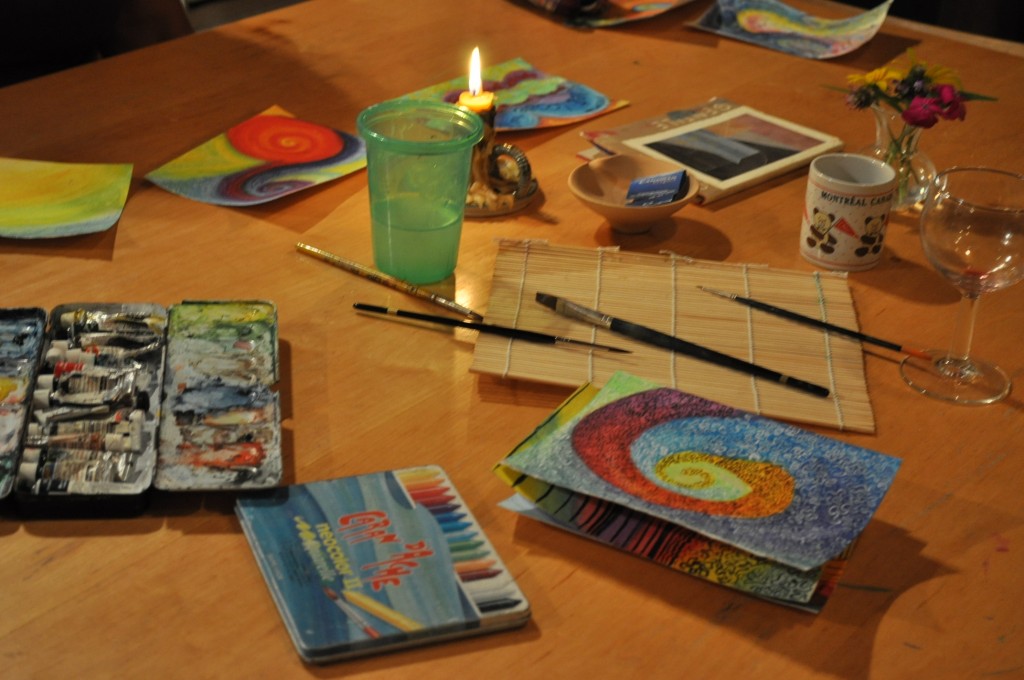 We also cooked beautiful food, had fancy wine, had deep and soul nourishing conversations with our very good friends and hosts. We'll be back there in three weeks time. We're lucky!
=======*****=======
Nos nossos cinco dias fora nós nadamos muito, andamos de canoa, lemos, brincamos com a natureza, olhamos as crianças se ebaldarem e pintamos o sete. Também fizemos comidas maravilhosas, bebemos vinho chique e muito papo bom com nossos bons amigos. Em três semanas estaremos lá de novo. Mal posso esperar.