Three things that made me happy this past week:
I finally finished the crochet pillow case I started in March while we were in Rio. And I thought I'd be done in no time… it only took me 5 months!
To see Marta and Liliana finger knitting together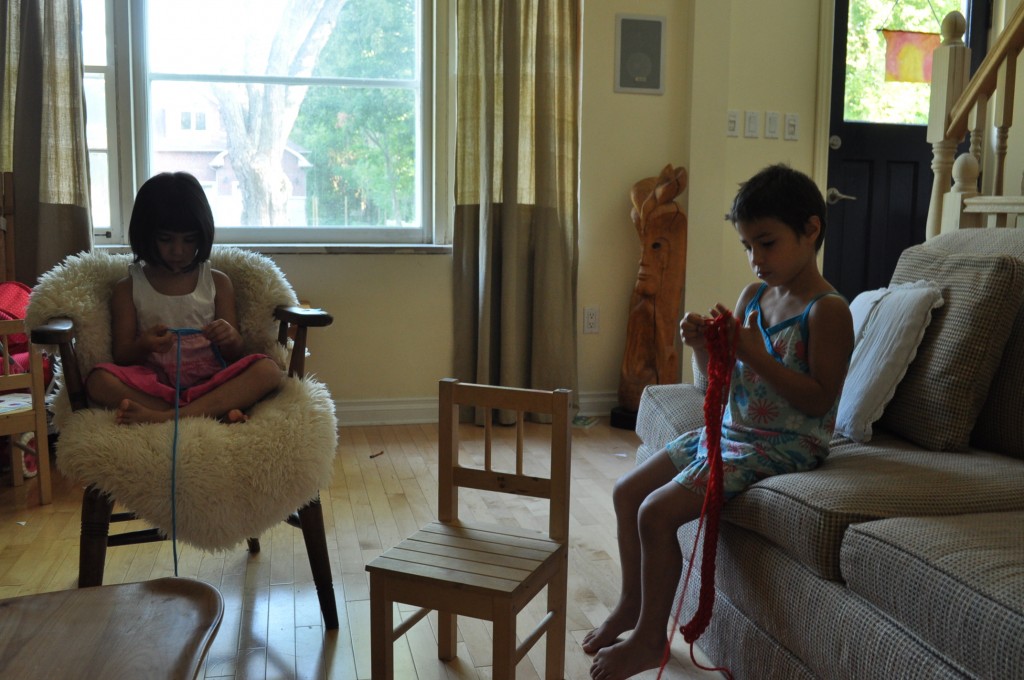 And the flowers in our front yard!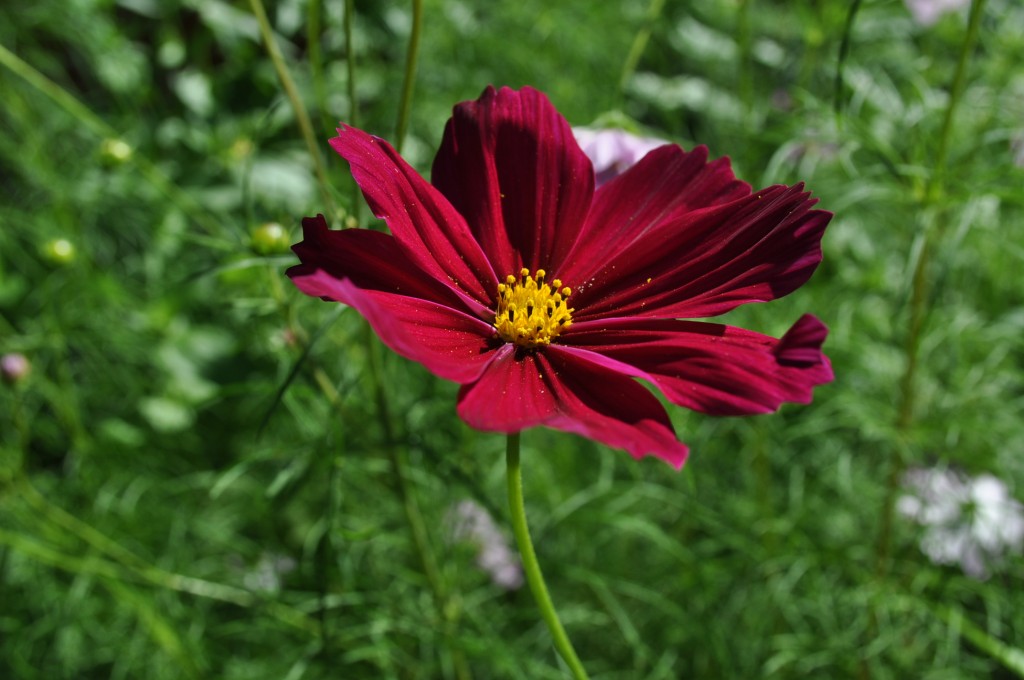 ====================== *****=========================
Três coisas que me fizeram feliz essa semana:
Eu finalmente terminei a capa da almofada que comecei em marçc, quando estive no Rio. E eu que pensei que fosse acabar antes de voltar para casa… só levou 5 meses!
Ver a Marta e a Liliana fazendo tricô de dedo juntas
E as flores no nosso jardim da frente!