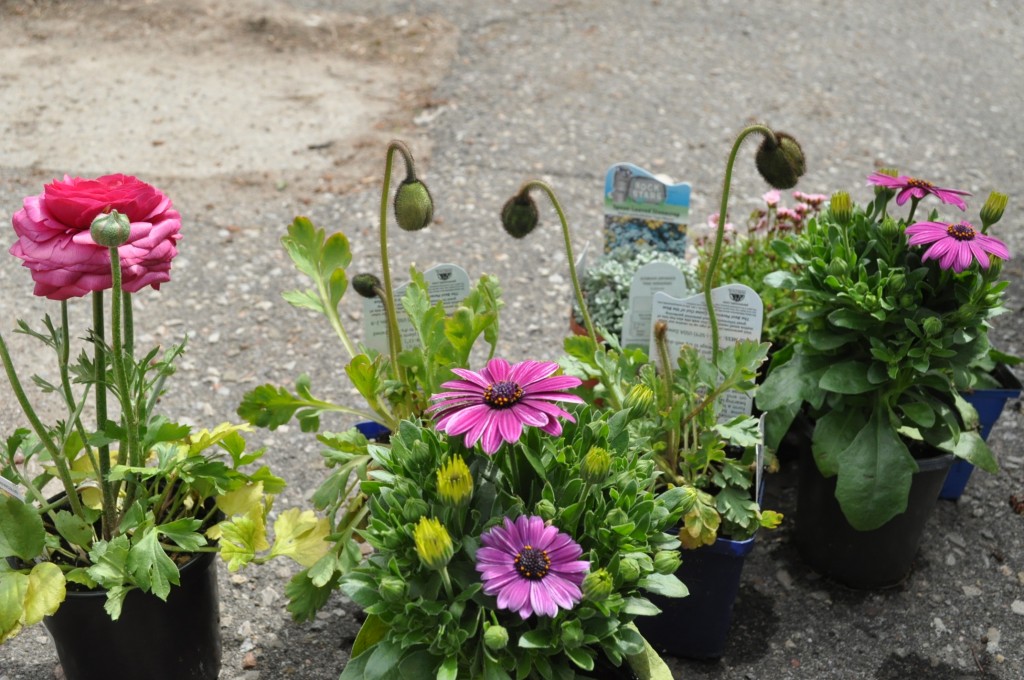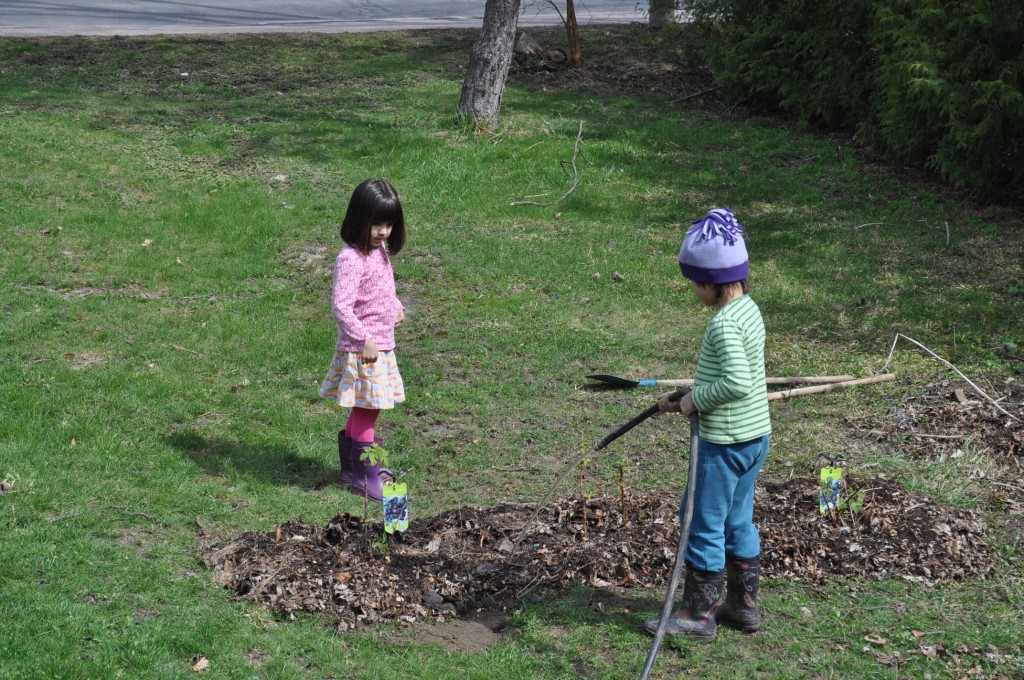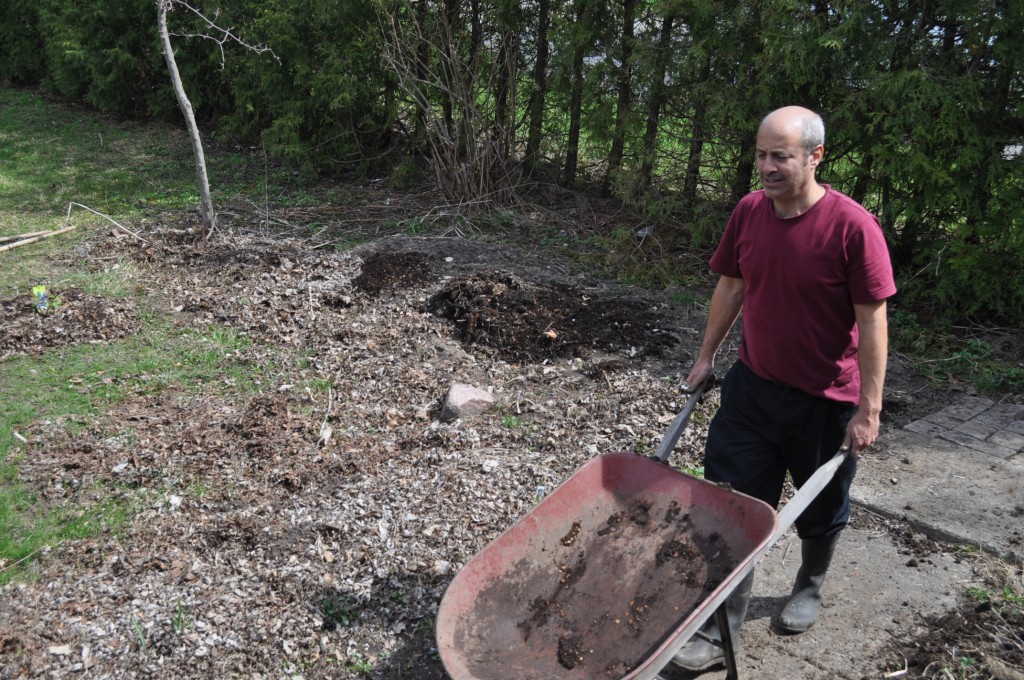 The weather has been wonderful for this past week. So sunny and warm! Although it is still early (for this part of the world) we have started working on our garden.The official gardening season starts in two weeks time – when there's no more risk of frost. We had a trip to the garden centre last weekend and got some pretty flowers and some raspberry plants too. Marta and Liliana are very excited about those. Our magnolia tree is almost in full bloom now, but here you can see the buds starting to open. Spring is a happy season with so manu colours and so much life around!
========================******=======================
O tempo tem estado maravilhoso essa semana. Sol brilando e um calor muito agradável. Apesar de ainda estar cedo (pra cá) começamos a preparar a nossa horta. A temporada oficial de jardinagem começa daqui há duas semanas – quando não há mais risco de geadas durante a noite. Fim de semana passado nós compramos algumas flores lindas e tamém mudas de framboesa. Marta e Lilianan estão animadíssimas. Hoje a nossa magnólia está quase completa de flores, mas na foto só dá pra ver os botões começando a se abrir. A primavera é definitivamente uma estação alegre, com tantas cores e vida por todos os lados.
SaveSave